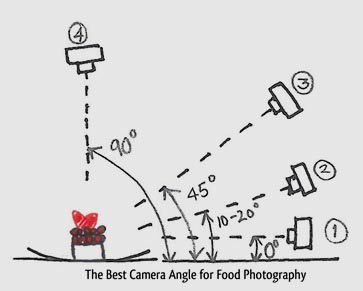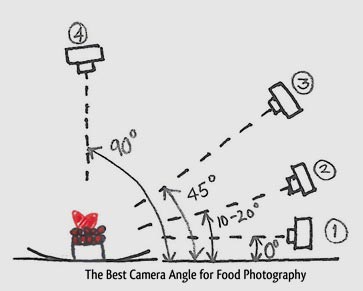 Video shoots with fresh mind
we are not always in mood to smile and reveal the confidence about our inner beauty, which adversely affects the external beauty.
Beauty as they define is very subjective and varies in its forms and beholds different definition for everyone.
In film making, be it a feature film, commercial or a documentary film, the idea of appearing beautiful on screen differs from real life meanings of looking elegant.
The human is the most sophisticated camera that can never be made mechanically. It's  hard to cheat a human eye (depends how vigilant the eyes are ).On the other side camera, be it a still or video camera gives many provisions to look better then ,how we look in real life.
With the more exposed audience in the entire world, the inner confidence of the performer matters a lot. However, some specific camera angle for one face cut could be the best, contrary to other face cut.
Along with many other aspects in the film making, the use of one specific angle for performer 'A' can show him/her awesome on screen and vice versa.